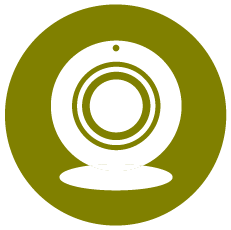 CAMERA
Welcome to Kids3 Blackfalds Daycare!
As we are committed to provide innovative child care, we are able to offer you and your child the best high quality care the child care industry has to offer.
Cameras are installed in Kids3 Blackfalds Daycare as an overstep and to alleviate parents' anxiety and for their peace of mind. Management has access to live camera feed and recordings are kept for a week. In case of any concern, parents can approach the daycare and request to see the recordings.