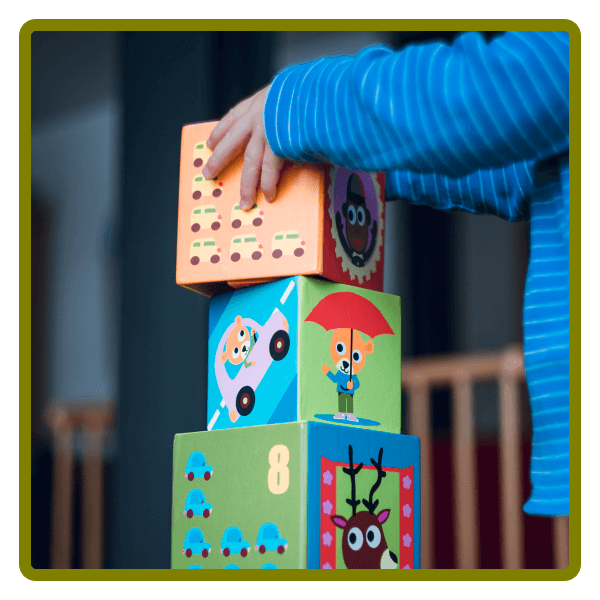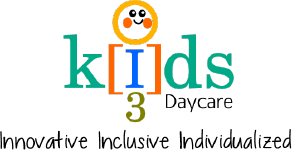 CAREERS
We are excited to discover the unique skills and perspectives that you can bring to Kids3 Daycare. We invite you to grow as an early childhood professional by joining our dedicated team.
Kids3 Daycare offers part-time and full-time positions. View our current open positions below.
RESPONSIBILITIES
Build and maintain an atmosphere conductive to the children's social and emotional development by developing positive and supportive relationships with children and families.
Plan and evaluate a child centered learning environments both indoors and outdoors.
Plan and implement the children's program based on their interests, needs and abilities and facilitate their learning as they engage in self-directed play in a nurturing and safe environment.
Guide children's behaviour in a positive way that supports their social-emotional development.
Maintain developmental records on each child.
Carry out personal care routines to meet the needs of each child and use these opportunities to be positive experiences for the children.
Communicate with families about their child's day and share relevant information with parents.
When appropriate, refer families to the Director when information and support is required to help parents locate resources.
Ensure all necessary forms are completed accurately in a timely fashion (i.e. time sheets, accident and incident reports, staff & child attendance records, etc.).
Perform any other duties assigned by the Director.
QUALIFICATIONS & CREDENTIALS
Child Development Supervisor (Level 3) or Child Development Worker (Level 2) or Child Development Assistant (Level 1)
Police Security Check & Vulnerable Sector Search
ECE Certificate
ECE Diploma
Current Certification for Standard First Aid and CPR
Immunization record up to date
HEALTH AND SAFETY RESPONSIBILITIES
Maintain current first-aid certification.
Renew Police Security Check every 3 years.
Implement appropriate health, safety and hygiene practices based on the center's policies & procedures.
Record safety inspections and cleaning routines on the checklists provided when this task is designated to you.
Respond to emergencies effectively based on center's policies and procedures.
Be aware of the children's allergies and dietary restrictions.
Supervise children closely at all times, maintaining required staff-child ratios both indoors and outdoors.